create a simple, customization-ready, AJAX enabled web site by using the code and the techniques that were demonstrated in any of your projects.


Create a style switcher using jQuery and PHP. The end result will be an unobtrusive & entirely degradable dynamic style switcher which will be quick and easy to implement.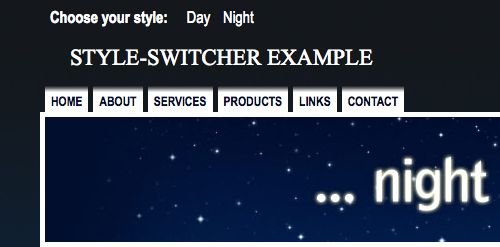 This is a rating bar script done with PHP and mySQL that allows users to rate things like can be done on Netflix or Amazon, all web 2.0-like with no page refresh.


Learn how to build an Asynchronous JavaScript and XML (Ajax) Really Simple Syndication (RSS) reader, as well as a Web component that you can place on any Web site to look at the articles in the RSS feeds.

This tutorial will walk you through the step in order to create an AJAX driven web chat program. This will be a very simple program, but will be expanded upon in future tutorials.


Starbox allows you to easily create all kinds of rating boxes using just one PNG image. The library is build on top of the Prototype javascript framework. For some extra effects you can add Scriptaculous as well. Check the demos below to see what Starbox is all about and read on for more information on how to customize your own Starboxes.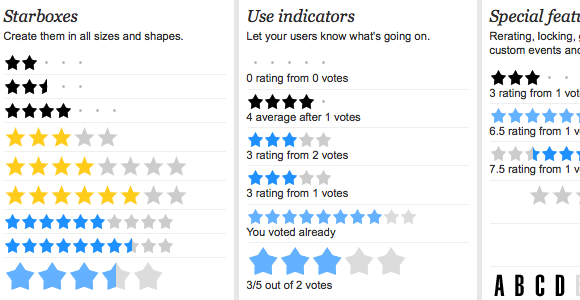 Accessible News Slider is a JavaScript plugin built for the jQuery library. The JavaScript is only 2 KB packed.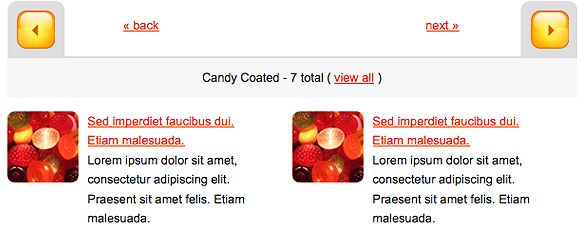 2J News Slider is possible to use in very wide range of cases. Using CSS styles , you can fully customize front end interface, to make it's looks close to your joomla template.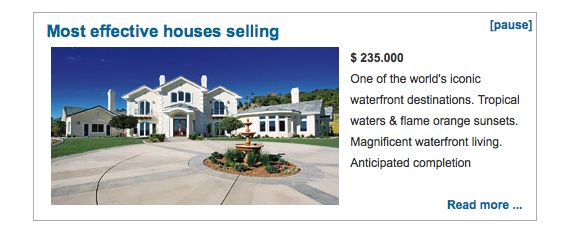 A brand spanking new version of Coda-Slider. Coda-Slider is a jQuery plugin I first released in September, 2007. It aimed to mimic the slider effect.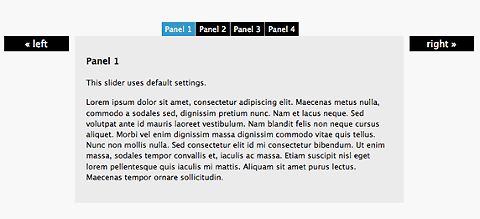 What this script does is adds an element to the body when you roll over a certain object. That element's appearance is predefined with css (positioned absolute and styled) so all we need to do is fill the element with content, calculate mouse position and make it move accordingly. When cursor is moved over he object, element moves with it and when cursor roll out, the element is deleted.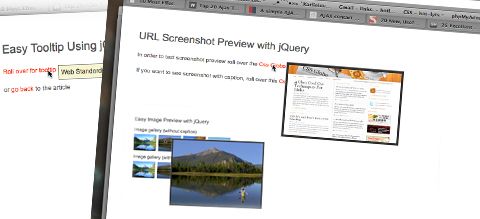 These days using tabs in WordPress themes and websites is common. iTabs is a plugins for jQuery that makes adding tabs to a website really simple.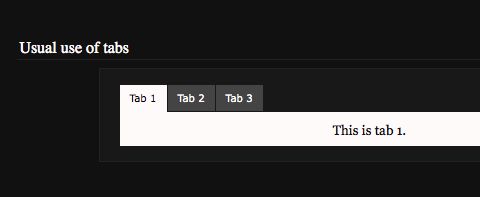 prettyPhoto is a jQuery based lightbox clone. Not only does it support images, it also add support for videos, flash, YouTube, iFrames. It's a full blown media lightbox. The setup is easy and quick, plus the script is compatible in every major browser.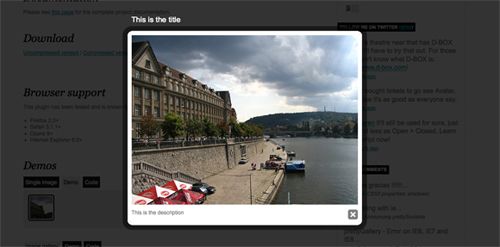 Amberjack is an Open Source library you can use to create tours that guide your site's visitors. The basic idea is to explain existing pages of your site through a text (like this). The explaining text is displayed in a dialog-layer on top of your web page.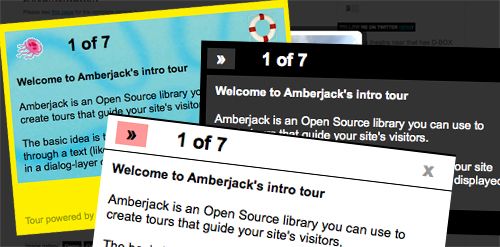 This example is making use of CSS3 and jQuery, just to show the effect when combining two powerful techniques. The CSS3 is injected by jQuery, keeping the CSS file clean.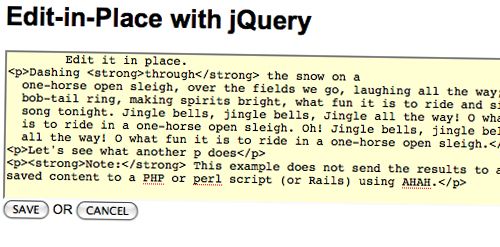 A powerful mega drop down menus with CSS & jQuery. by Sohtanaka!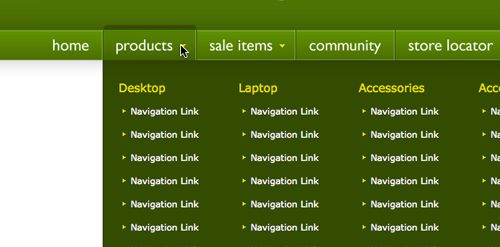 Make An Elastic Thumbnail Menu magnifies menu items when they are hovered over and menu items expand upwards.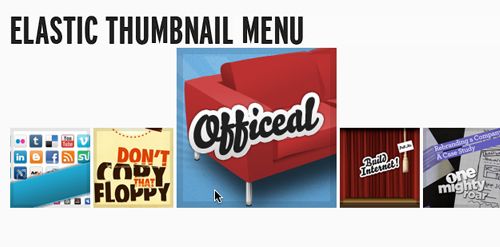 Sometimes, a nice and sharp design is ruined by the addition of a scroller. By default, the OS styles the scroller and that (arguably) makes it look ugly. For this tutorial, I'll be using a nice little script called fleXcroll and then adding some code to add support for loading content via Ajax. I'll also be using jQuery, but of course, you can use any other JavaScript framework or just plain old JavaScript.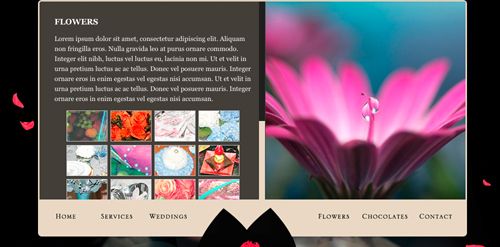 imgAreaSelect is a Lightweight jQuery plugin for selecting a rectangular area of an image. It allows web developers to easily implement image cropping functionality, as well as other user interface features, such as photo notes (like those on Flickr).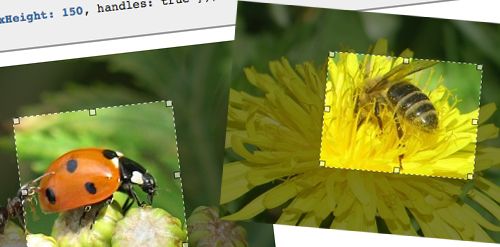 No related posts.